With the dawn of human civilization, people have strived to communicate through signals, words, manuscripts, books till contemporary digital world. It is an essential part of what makes us human. The need to communicate continues to this day and we, at
Channel 7 Communications
since its inception in 1990, are here to cater to this essential need.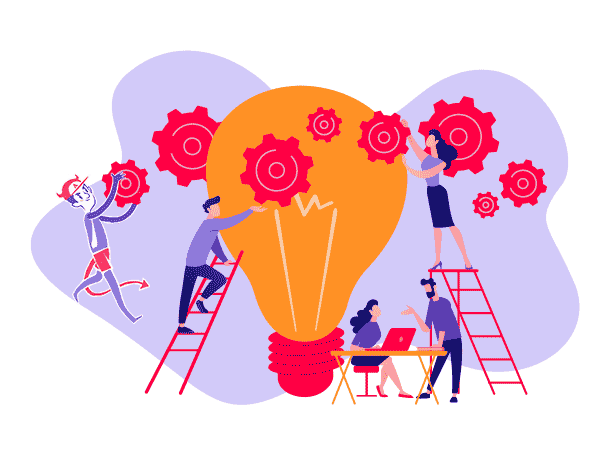 At
Channel 7 Communications
, we offer a wide range of essential services to meet all your communication needs. Our expertise includes brand development, conventional media productions, digital solutions, public relations, and media services. We have a proven track record to partner with you to achieve your dreams and objectives. Our ` yes we can` attitude enables us to deliver out of the box solutions tailored to your unique requirements.
Channel7 stays ahead of the curve with digital marketing trends.